Welcome to SocialWorkCAS

The Centralized Application Service for Social Work
SocialWorkCAS is a full service, Web-based application system that allows students to apply to multiple participating master's-level social work programs with a single application and facilitates a streamlined admissions process for programs. This service is provided through a partnership between the Council on Social Work Education and Liaison International, the leading provider of higher education admissions management and enrollment marketing solutions.
SocialWorkCAS specifically offers:
Cloud-based admissions software for delivering a better applicant experience.
Analytics tools for evaluating, selecting, and enrolling the best students.
Communications tools for enabling targeted, personalized, relevant communications to applicants.
Processing, verification, and integration services

so you can focus on strategic priorities. 
View this brief video to learn how a CAS can help you optimize your application and enrollment processes.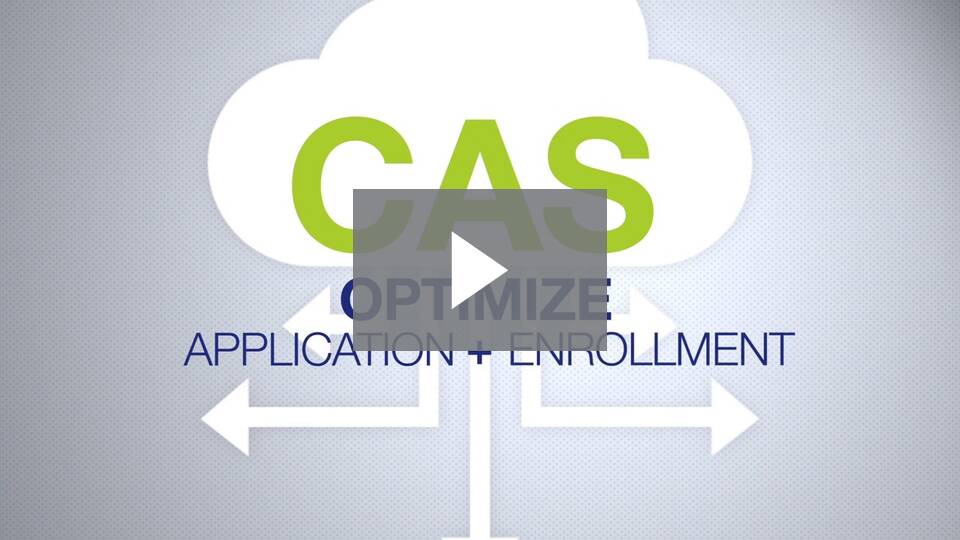 Ready To Learn More About Joining SocialWorkCAS?